Deja vu may be the best way to sum up a Sunderland fan's experience lately as they log onto twitter on matchday. "GOALLLLL!!! Scored by (insert name). ASSISTED by Aiden McGeady." Before the weekend, the 34-year-old had clocked up 11 assists so far in this campaign and there is no inkling of him slowing down either. Sunday was no different, but in terms of the occasion, it was very different.
Coming deep to collect the ball and instigate an attack for his team, McGeady picked out a pass for Lynden Gooch that not many in the stands or watching from home with a bird's-eye view would've spotted, let alone someone on the pitch. The cutting pass was inch perfect, threaded through the Tranmere defence, and Gooch made no mistake with his finish.
The Papa John's Trophy Final — otherwise known as the EFL Trophy — at Wembley Stadium. Sunderland 1-0 Tranmere Rovers. Game over. A 48-year winless streak on Wembley soil now a forgotten memory for the Black Cats thanks to the imagination of one man.
Incidentally, it was on the same pitch that the Ireland international team struggled to generate a shot on goal back in November when they made the short trip across the Irish Sea to take on Gareth Southgate's England side. That game finished 3-0 to England and left Irish fans with an overwhelming feeling of dejection.
One man is running the show for his club while his national team struggled to find goals and win games.
Yet things were not always this rosy for Aiden McGeady at Sunderland. The former Celtic, Spartak Moscow and Everton winger has never been too far from controversy during his career. A quick google search of "Aiden McGeady bust-up" will lead you down a path of numerous articles and stories. The most recent came back in December 2019 under former manager Phil Parkinson. McGeady was ousted from the first team after a poor run of results. Reports suggested a fall-out between the pair was the reasoning behind the decision but McGeady's version of events paints a different picture.
When interviewed about the saga at the end of last year on the official Sunderland club podcast, SAFC Unfiltered, the midfielder expressed his bewilderment at being made to train with the U23's squad. After being dropped to the bench for a defeat to Gillingham, McGeady was called in to meet Parkinson and then subsequently banished to the reserves with no reasonable explanation given. A reaction of shock and anger quickly evolved into a feeling of perseverance. The perseverance to outstay Parkinson's tenure in the North East and return to the first team. And in this new age of the footballing world when managers can be sacked at the drop of a hat, it is not long before you are knocking on the office door of a new gaffer.
Almost exactly a year on from that Gillingham defeat and Sunderland had a new man in charge after the sacking of Parkinson. Former Bristol City manager Lee Johnson took over and one of his first port of calls was to bring McGeady in from exile and back into the first team fold. And what a prosperous decision that turned out to be. Sunderland's win rate this season has gone from 42% to 65% since McGeady's return to the side. The club have since broke into the play-off places, and currently occupy fourth spot in League One. In his 23 appearance since the start of December, the Ireland international has been directly involved in 39% of all of Sunderland's goals (4 goals and 12 assists). 'Impact' is a word that comes to mind.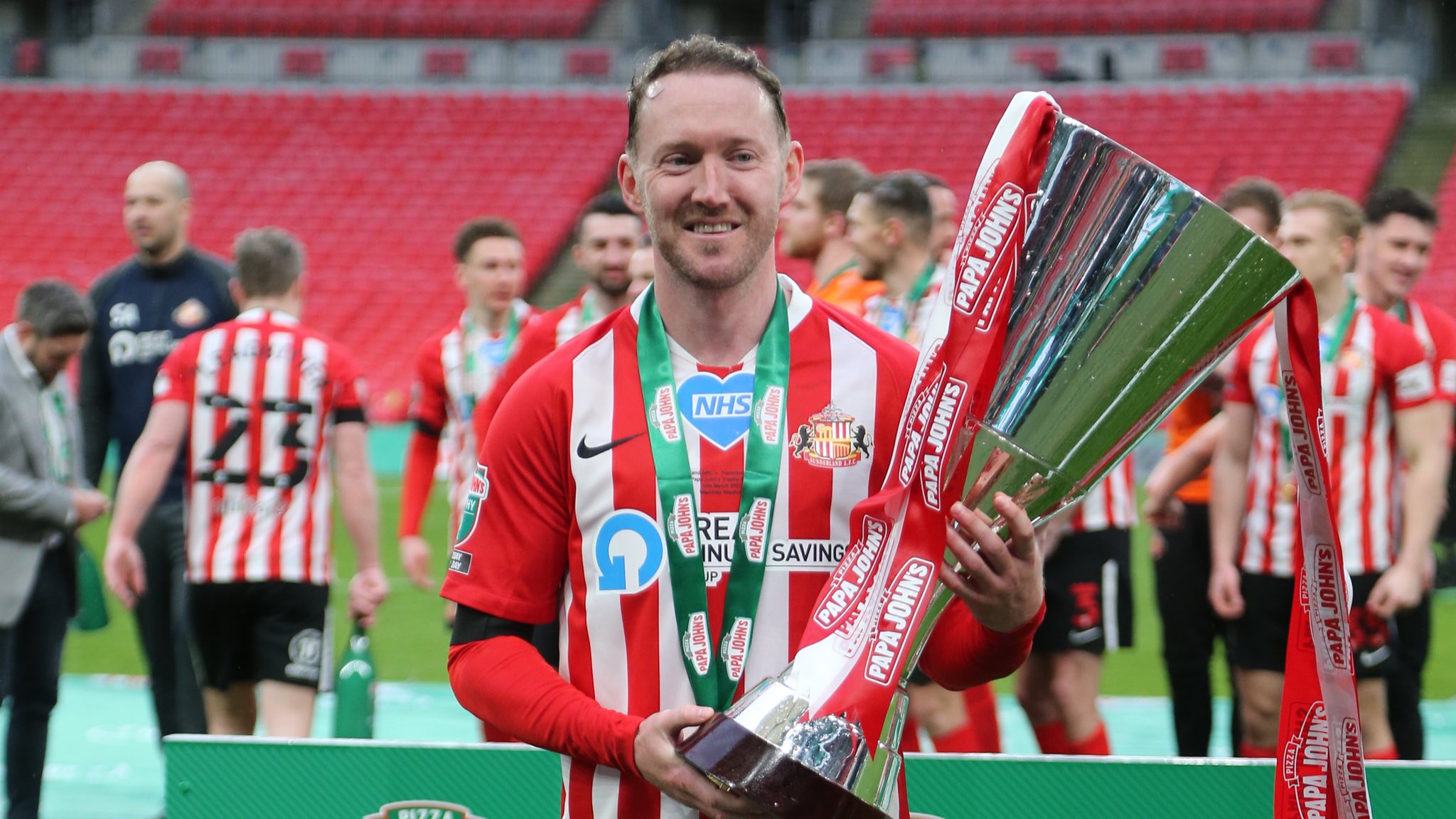 McGeady is fast approaching his 35th birthday and some may express that he is past his best. With that being said, his statistics for this season are nearly unmatched when compared to previous campaigns. While playing for Preston North End in 2016/17, he managed eight goals and nine assists. However this was over the course of 34 appearances, 11 more than his current number.
So now we go full circle and return to the Republic of Ireland. Stephen Kenny's men scored one goal last year and although the change in style appears promising, the lack of goals seems all too familiar. In an attacking sense, something to needs to change.
As Thursday draws close and with Kenny still to make his final decisions on his squad for the upcoming World Cup qualifiers, he will look out on a battlefield scattered with fallen soldiers. Darren Randolph, Caoimhín Kelleher (doubt), Nathan Collins, John Egan, Jack Byrne, James McCarthy, Aaron Connolly and Adam Idah (doubt) all currently reside in the treatment room at their respective clubs and therefore are unavailable for international selection.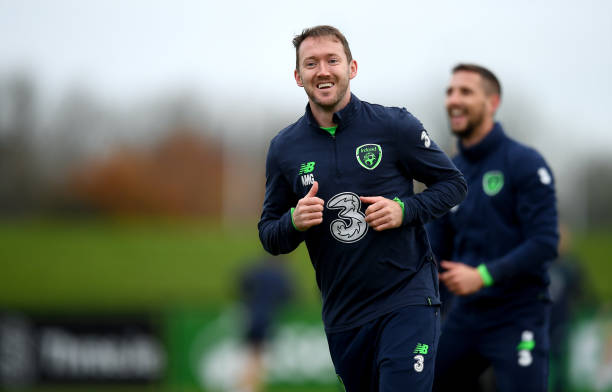 However, one man will stand tall on the back of a trophy-winning weekend. Nearly four years have lapsed since McGeady's last appearance in a green shirt (5-1 defeat to Denmark in the World Cup qualifying play-off, November 2017). Since then, there have been spells at Sheffield Wednesday, Preston, Charlton and now Sunderland, where his resurgence is in full flow.
With Aaron Connolly, in particular, missing with a cracked rib, and James McClean on the comeback from his recent injury, there is a void to fill on the left side of attack. Of course McGeady isn't the same player he was when he earned his first call-up for Ireland in 2004. As time progresses in football, players need to adapt, which is why his duties have been divided between central midfield and left-wing at club level.
But flip this in a positive way and his versatility comes to the fore, a trait that every modern-day manager values. Then combine this with an eye for a pass and an innovative footballing brain that age cannot distinguish and you have yourself a very useful player in a squad that lacks that cutting edge.